What Are The Best Platforms For Finding Jobs In Europe?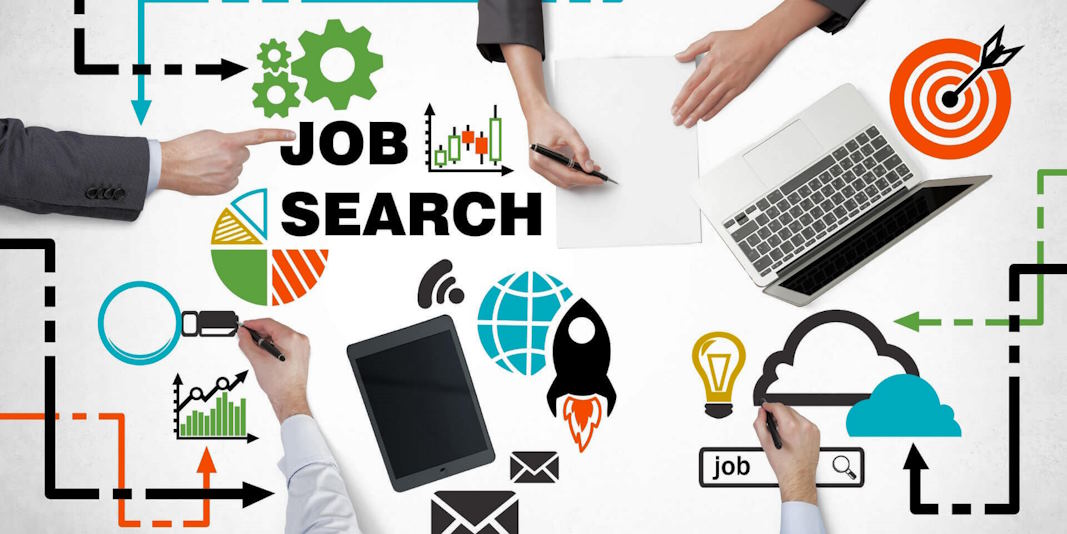 Are you seeking to embark on a new career adventure in the culturally diverse and economically vibrant continent of Europe? The European job market offers a plethora of opportunities for both residents and international job seekers, making it an attractive destination for those seeking professional growth and enriching experiences. However, navigating the vast European job landscape can be daunting without the right tools and resources.
What are popular European job search platforms?
Here are some of the prominent European job search platforms:
Indeed Europe
Indeed is a well-known global job search engine with a strong presence in various European countries. It aggregates job listings from company websites, recruitment agencies, and job boards.
LinkedIn
LinkedIn is a leading professional networking platform that also hosts a vast number of job postings across Europe. Job seekers can find opportunities, network with employers, and showcase their expertise on their profiles.
Glassdoor
Glassdoor is a platform that offers job listings and provides company reviews, salary information, and interview insights, helping job seekers make informed decisions.
EURES (European Employment Services)
EURES is an initiative by the European Commission, connecting job seekers with employers across the European Economic Area (EEA) and Switzerland. It facilitates mobility within the European job market.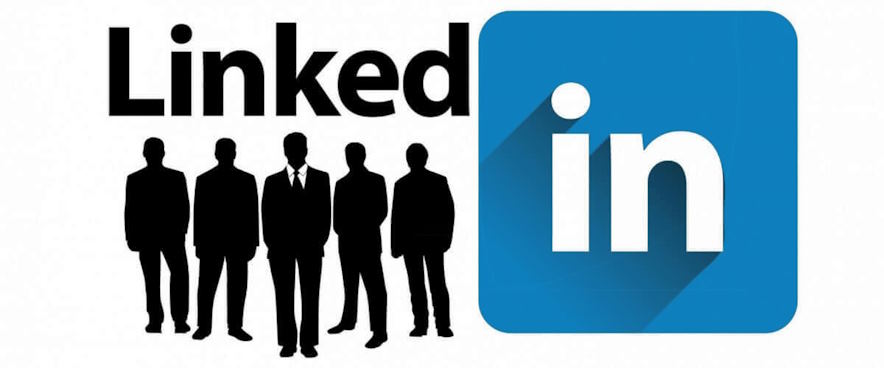 Monster Europe
Monster is a global job board that features job listings from companies across Europe. It covers a wide range of industries and professions.
StepStone
StepStone is a popular job board that operates in several European countries. It offers job listings and resources for job seekers and employers.
Jobbatical
Jobbatical offers international job opportunities, including roles in various European countries. It caters to both traditional employment and short-term projects.
Jooble
Jooble is a job aggregator that compiles job listings from multiple sources, including company websites, job boards, and recruitment agencies, providing a vast database of European job opportunities.
XING
XING is a professional networking platform popular in German-speaking countries, offering job listings and networking opportunities.
Remember, job search platforms can vary in popularity and effectiveness based on the country or region. Researching and exploring different platforms that cater to your specific industry and career goals in the European country you're targeting is essential.