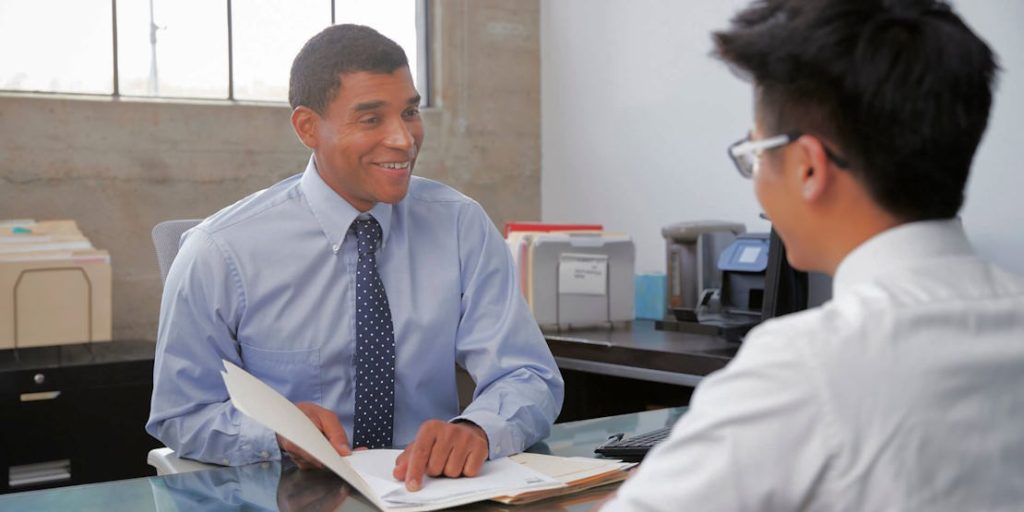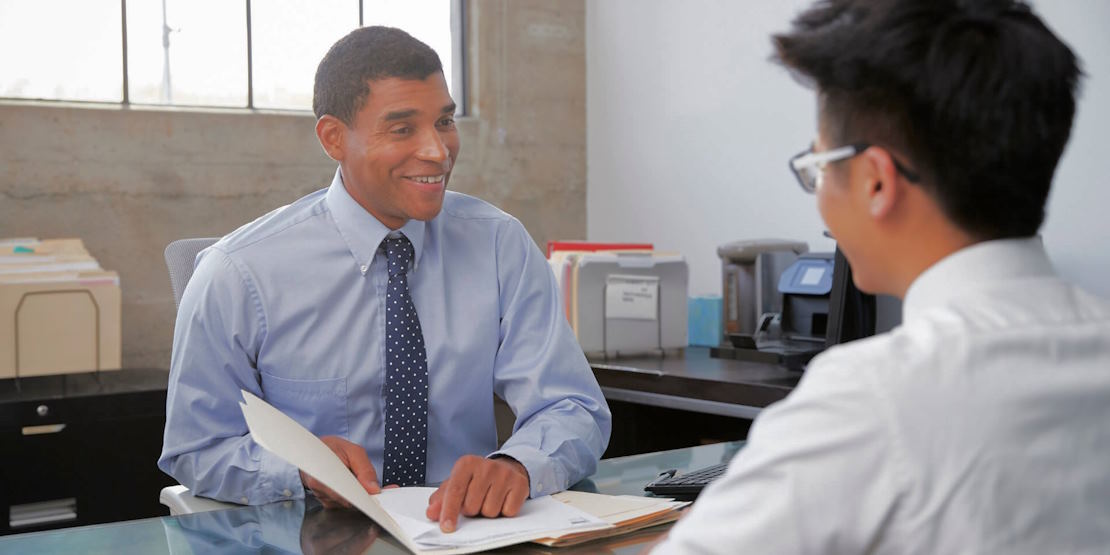 It's not a secret that hiring suitable candidates is the cornerstone of building a thriving company. As employers, we know...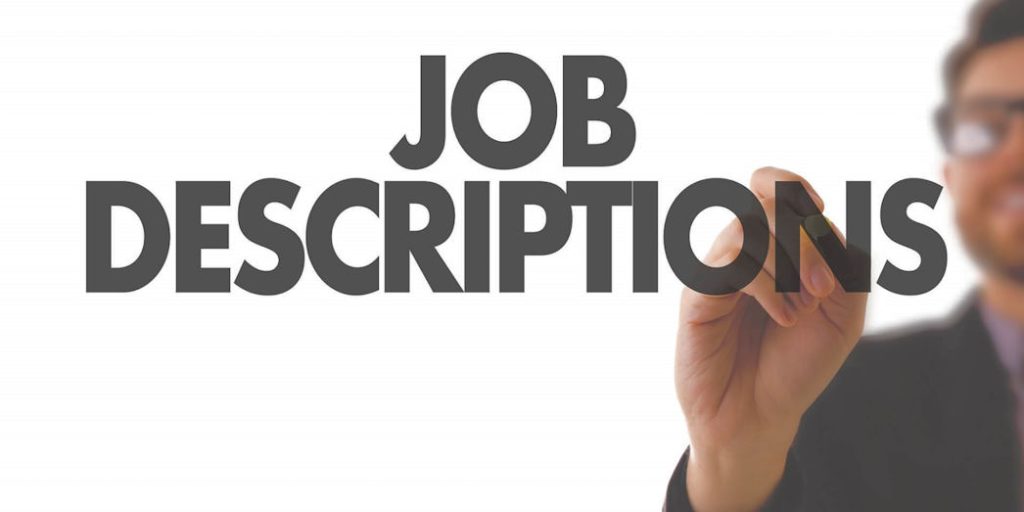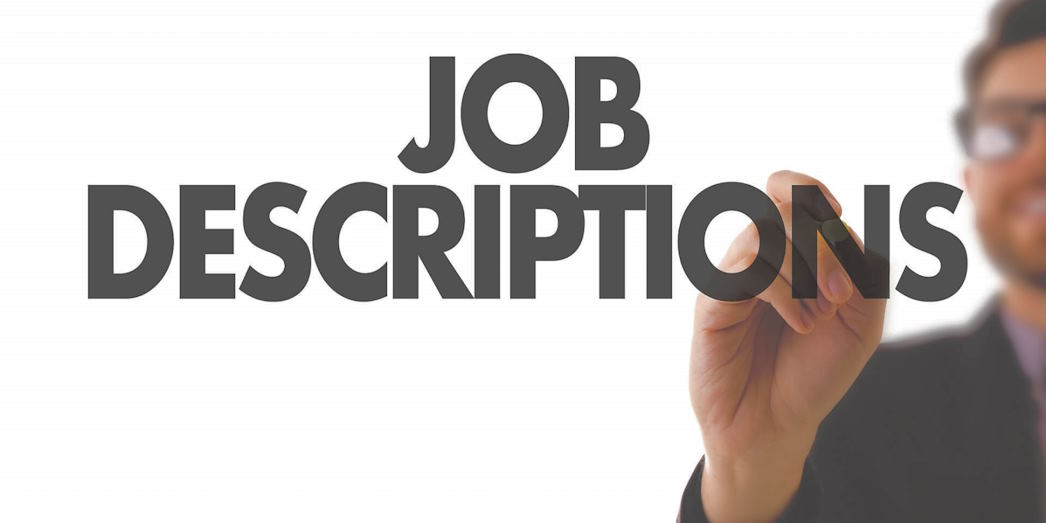 In the relentless pursuit of exceptional talent amidst the fiercely competitive job landscape, the initial encounter between employers and prospective...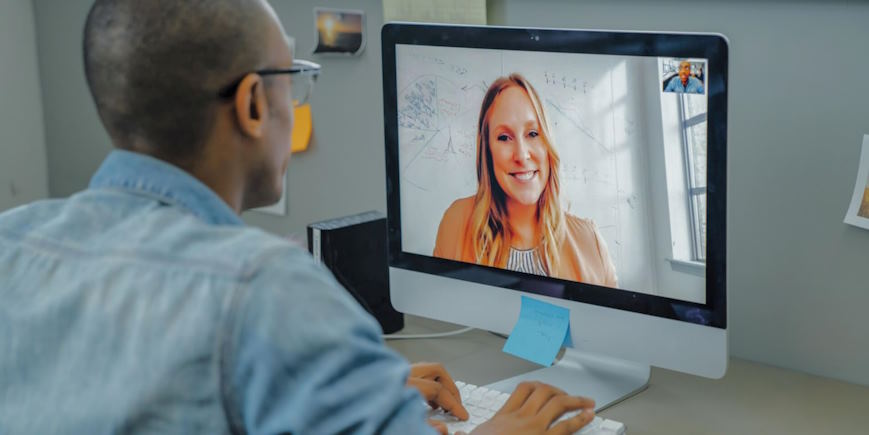 The world of work is undergoing a remarkable transformation as remote work becomes an ever-growing reality for businesses worldwide. As...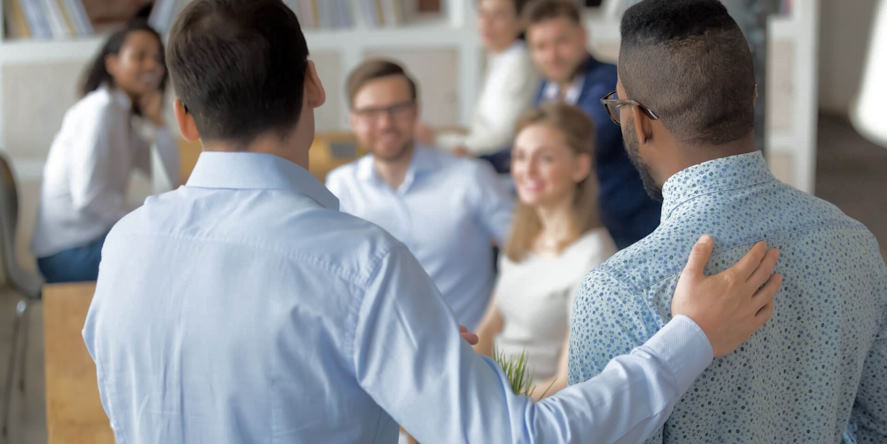 Let's begin by saying that welcoming new people into an organization is not merely a formality but a pivotal moment...